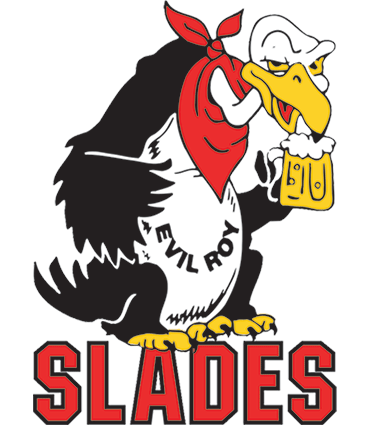 Welcome to
the Best Damn Sports Bar in Oshkosh.
Since 1980 we've been serving up great drinks and the best sports around. Inside, Slades features 27 big screen TVs. Football, Baseball, Basketball and Hockey, we've got it all including the MLB and NHL packages. Outside, our patio boasts a large bar with 4 big screens, a fire pit, and lots of space to relax.
Join us for our daily happy hour and the best Packer game day specials in Oshkosh.
Great bartenders, great drinks, great pizza, great sports. Your friends are here. We're just waiting for you at Evil Roy Slades.
Always The best
We Offer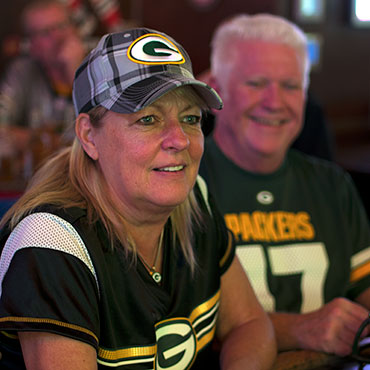 SPORTS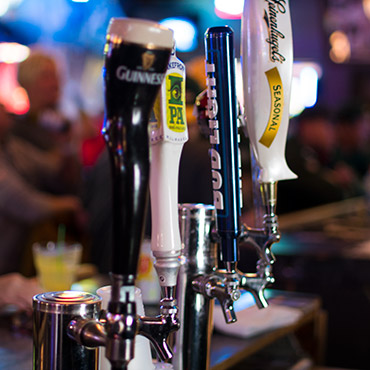 DRINKS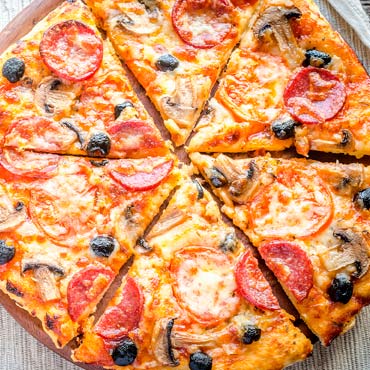 PIZZA